LG announces its 2019 OLED TV lineup
LG Electronics announced its OLED TV lineup for 2019. LG's new OLED TVs will be powered by the company's 2nd-gen Alpha 9 intelligent processor and will offer its ThinQ AI. LG says that the new OLEDs will offer better image quality and sound quality based on the new AI capabilities and new algorithms. All the new TVs will also offer new implementation of Amazon's Alexa and Google's Assistant.
The top of the range will be the Z9 OLED TV based on LGD's latest large 8K 88" OLED panel. There's a new wallpaper model, the OLED W9, the midrange OLED E9 and the new OLED C9 which is LG's entry level OLED TV model.
All of LG's new OLED TVs will feature HDMI 2.1 which will enable high frame rate (HFR) support. Other new capabilities include enhanced audio return channel (eARC), variable refresh rate (VRR) and automatic low latency mode (ALLM). LG's flagship OLEDs will feature Dolby Atmos for immersive entertainment.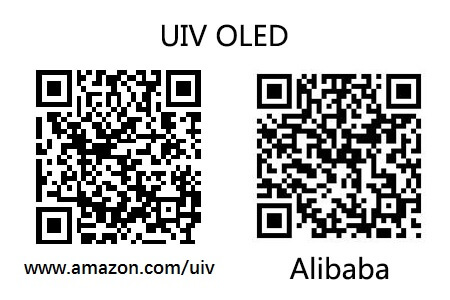 Company name: YURUI (SHANGHAI) CHEMICAL CO., LTD
ADD: Floor 5, Building H2, No.3188 Xiupu Rd, Pudong, Shanghai, China.
Web: www.ioledlight.com Email: Info@uivoled.com
Tel: (0086)21-33759296 FAX: (0086)21-50761379