We are once again awarded!
On the afternoon of March 21, 2018, the Secretary of the Party Committee of the Economics and Technology Commission, Sun Qingxiang, and the Director of the Enterprise Services Division of the Economics and Economics Commission, Yan Junjie, and a group of eight people visited the headquarters of Yu Rui (Shanghai) Chemical Co., Ltd. to visit and instruct. Zhao Xiaoyu, general manager of Yurui Chemical, warmly welcomed the District Economic Commission.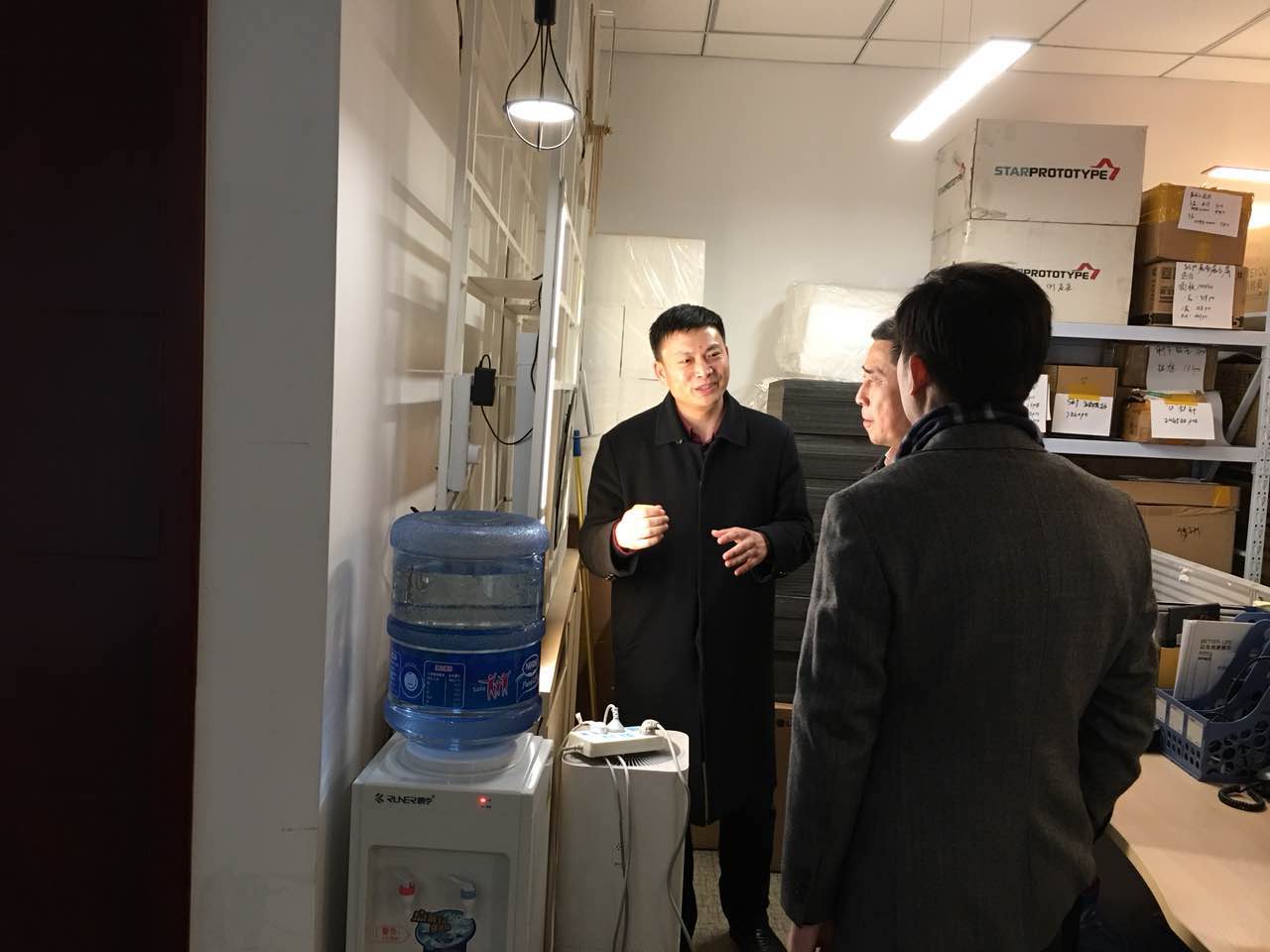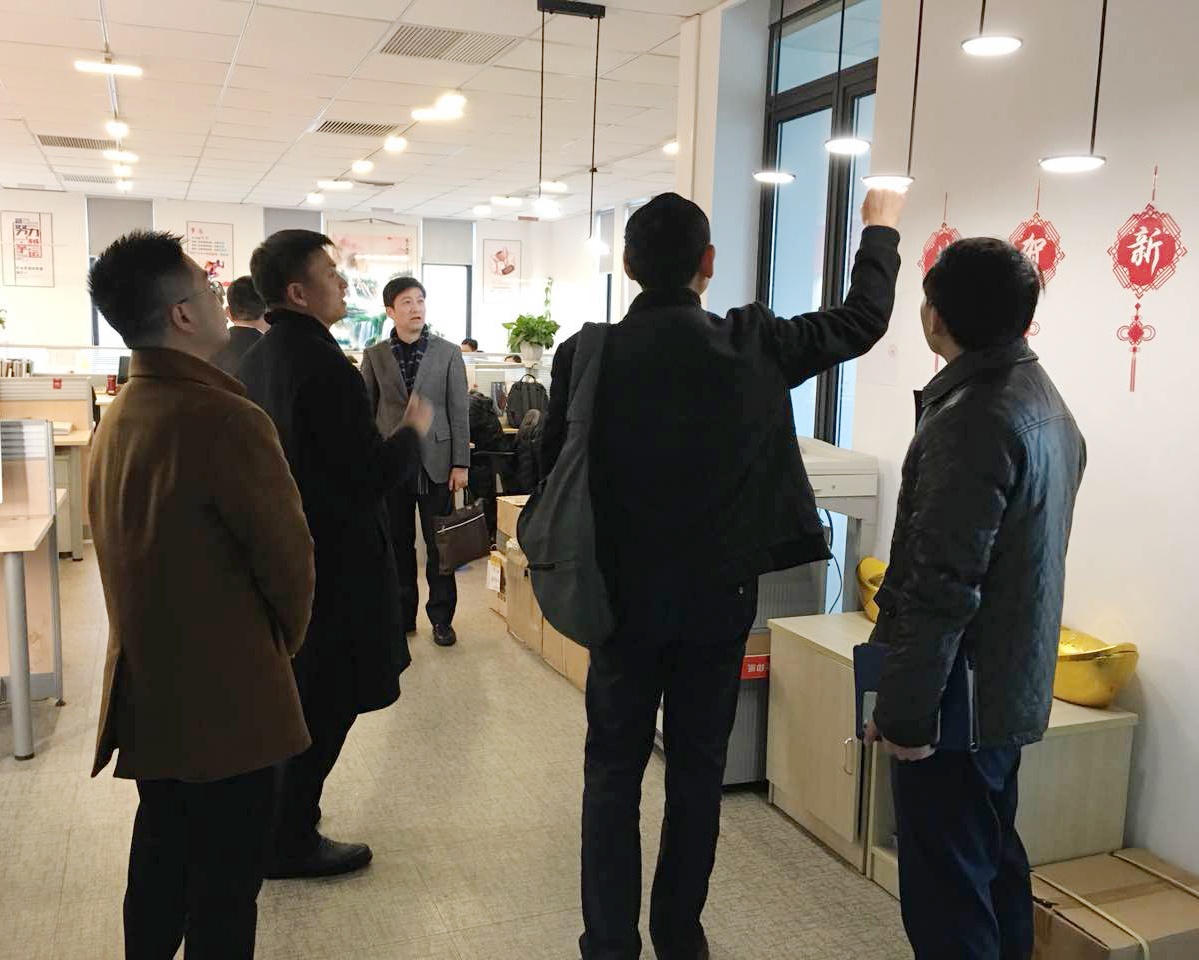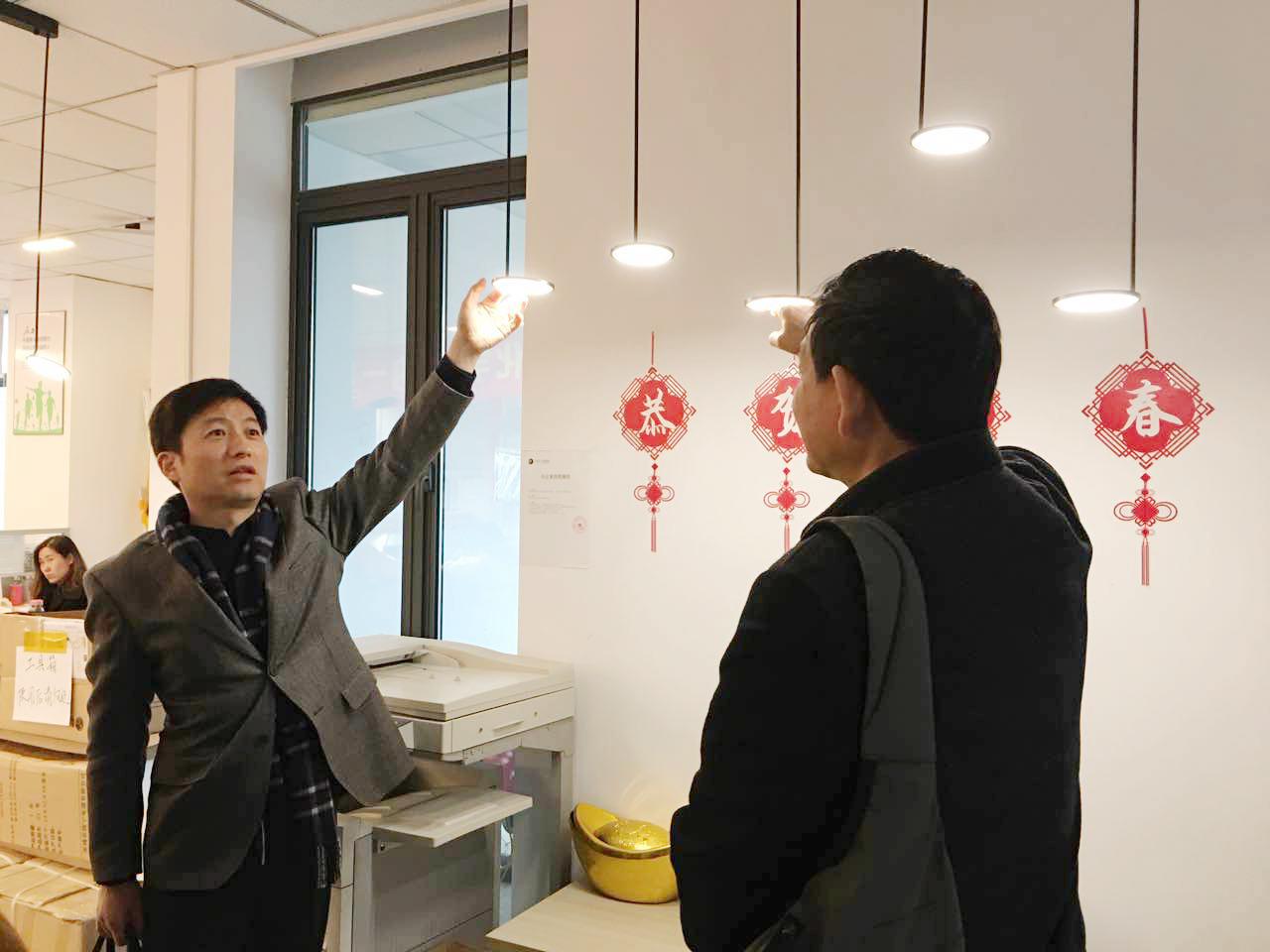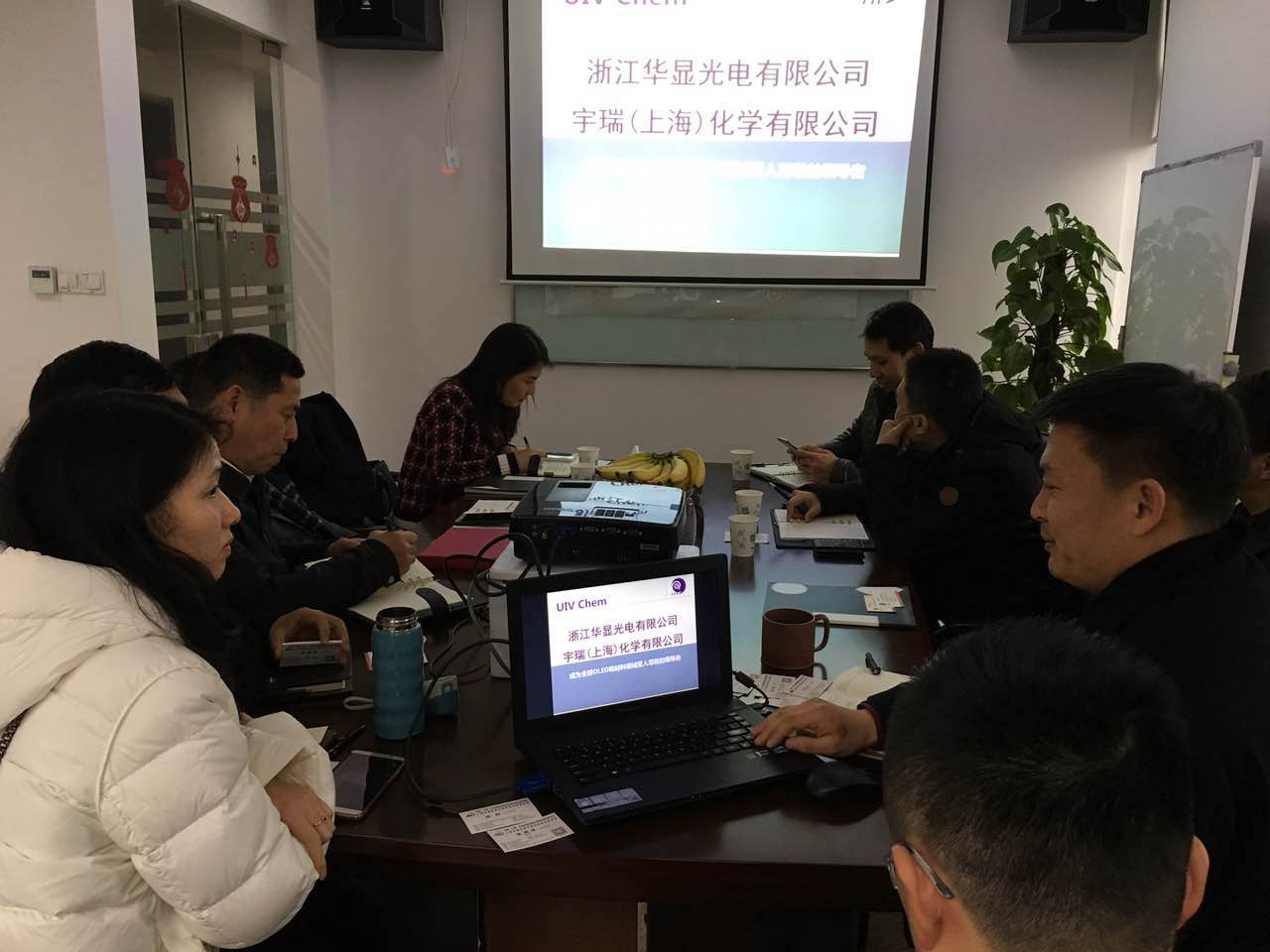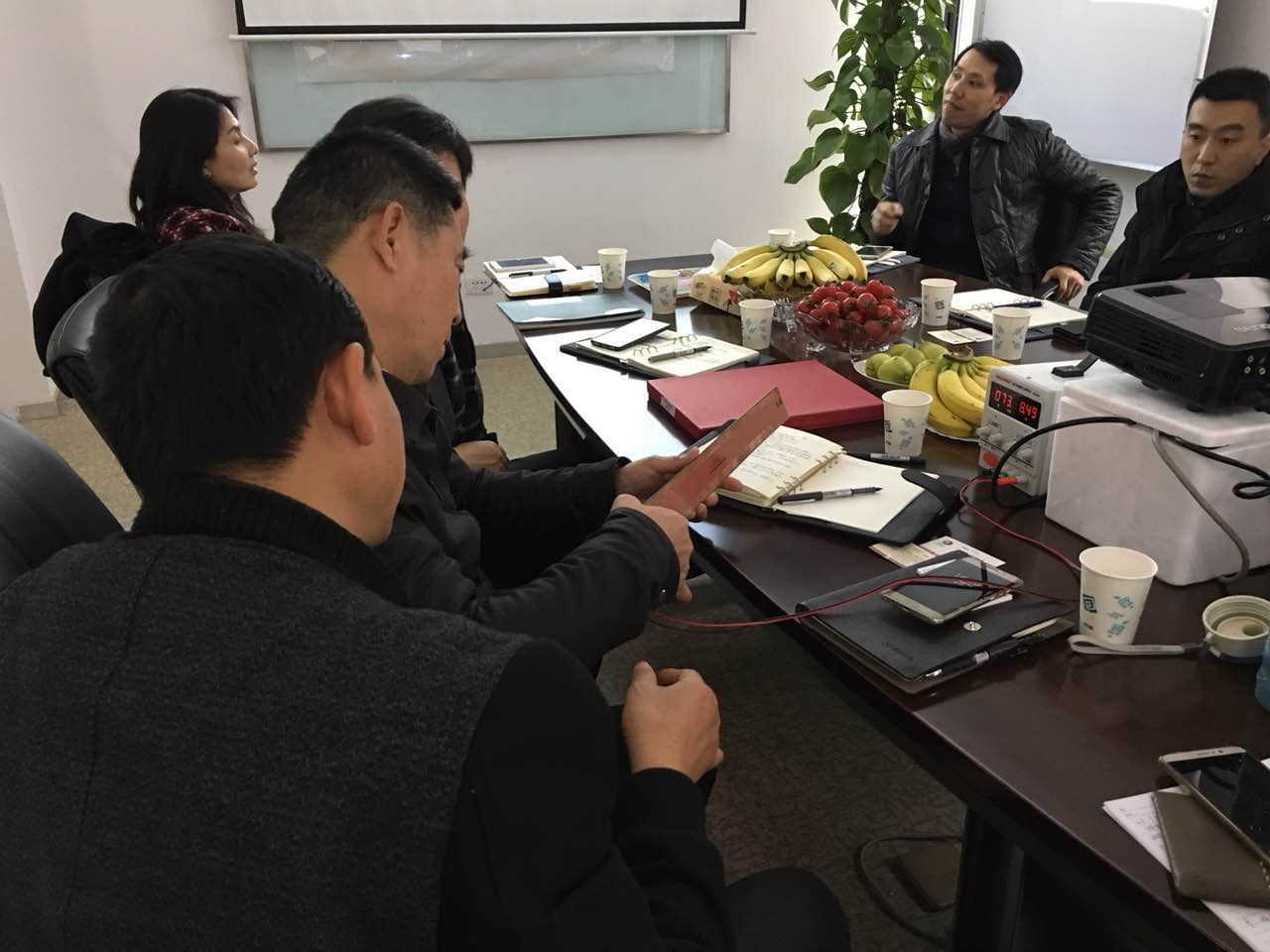 When going to the conference room, the Economic Commission of the Council was attracted by all kinds of lamps in the office area and stopped to visit. The lighting used in the office area is the company's main product, OLED lighting. Yu Rui Chemical, general manager of the Economic Commission for Science and Technology explained the principle and characteristics of OLED lighting and advantages (OLED light source ultra-thin, flexible, no blue harm, no heat and other characteristics, etc.), leaders have reached out to experience the OLED lighting source touch.
After the visit, all the leaders led by President Zhao came to the conference room and once again expressed warm welcome and thanks for the arrival of the leaders. In the subsequent meeting, the leaders were introduced to the company's basic situation and the company's development goals, and further detailed description of the OLED lighting products, new OLED lighting sources have led to a strong interest in the leaders, at the hands of hands-on experience A thin, soft and beautiful OLED light source.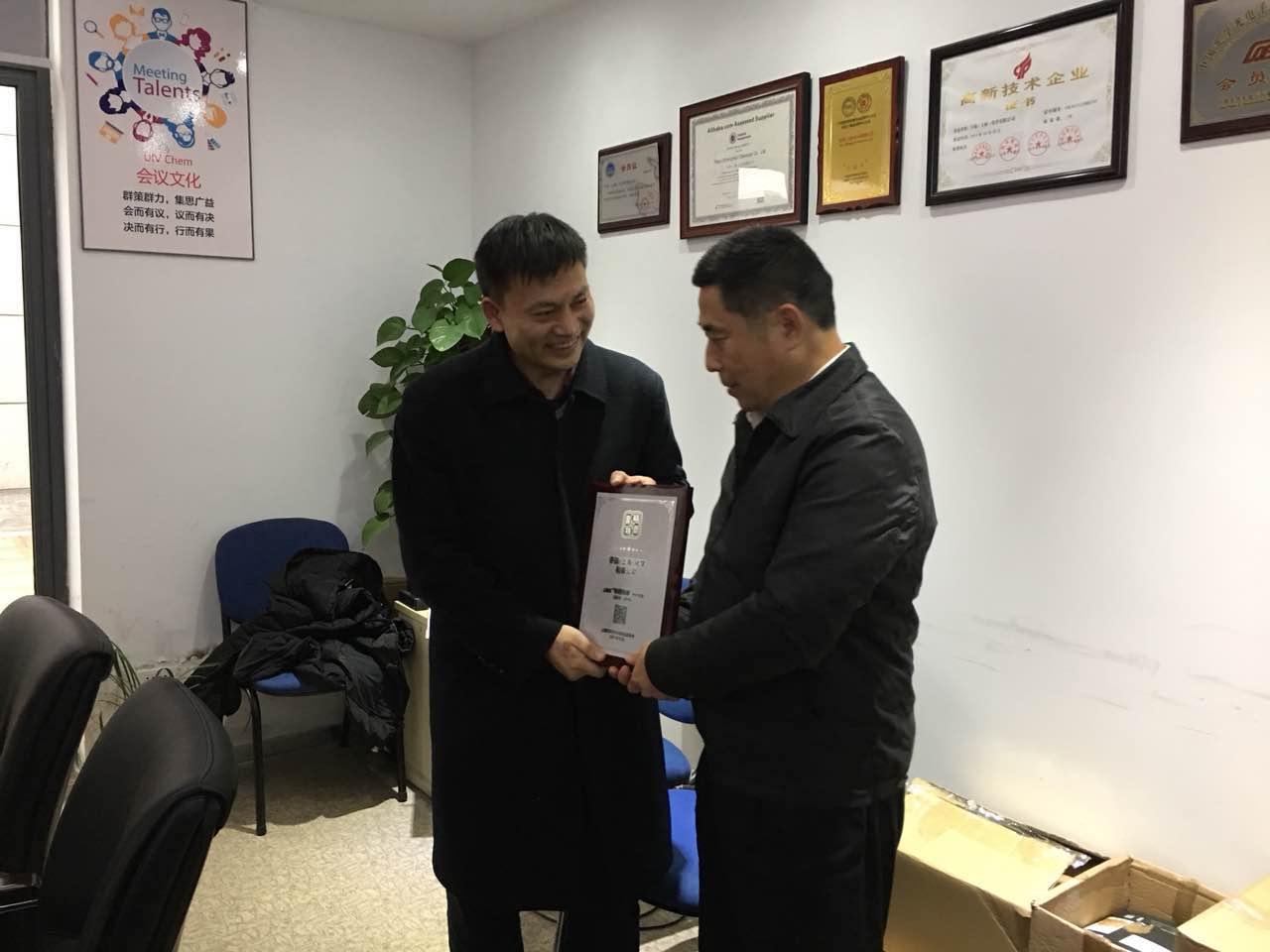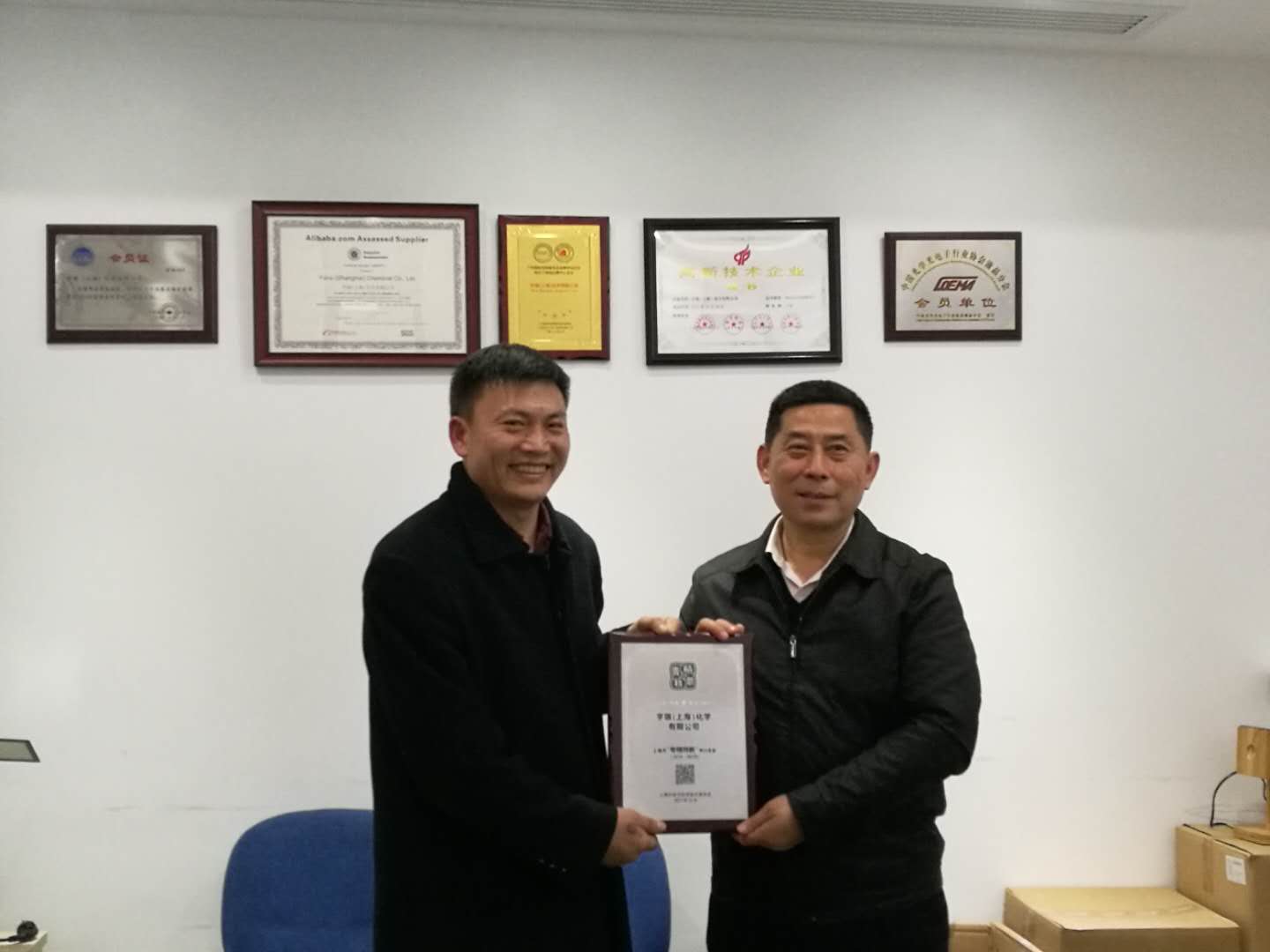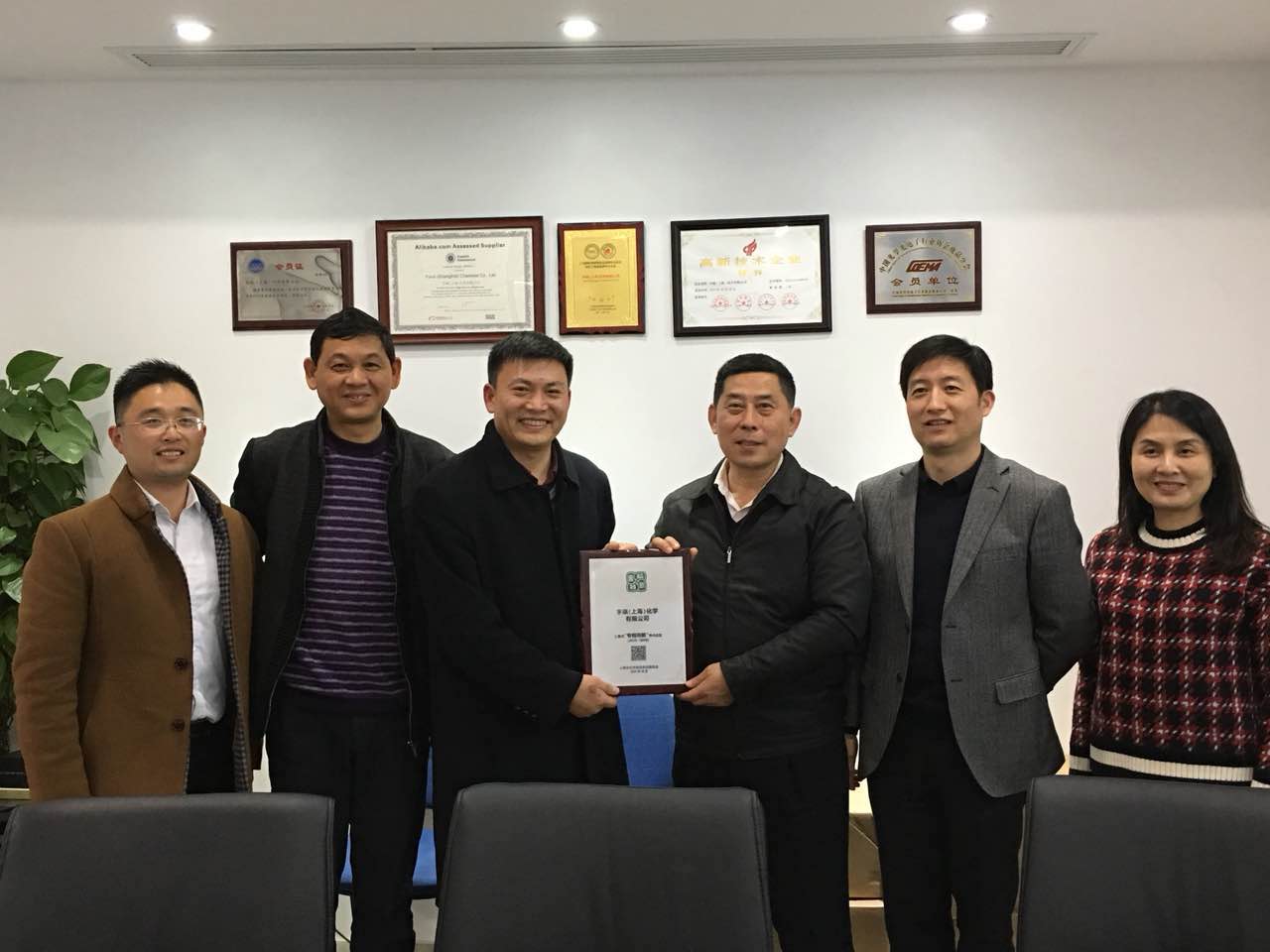 At the end of the conference, the Economic Commission of the Council gave a high evaluation and recognition to the company and looked forward to seeing the company's development and growth. At the same time, it granted the Shanghai "Specialty Special New" enterprise certificate.